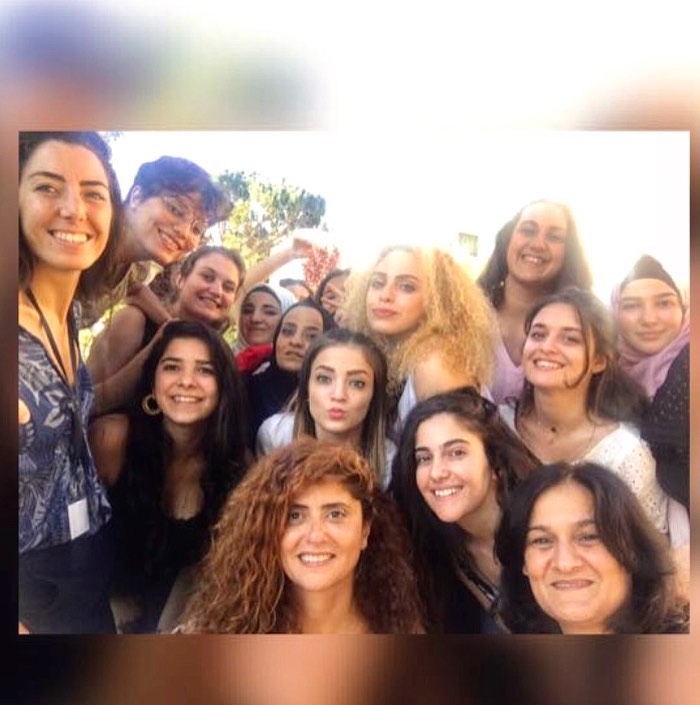 Our hearts go out to Beirut and Lebanon 
These uncertain times call for solidarity. The need for peace and respect is what COVID-19 reveals.
We see it as a confirmation of the importance of our work. Beautiful stories, inspiring experiences and the result of your highly valued contribution is what we prefer to share in our newsletters. Enjoy reading!
Please read our newsletter here:
GlobalDreamWeb Newsletter August 2020
And don't forget to subscribe to our newsletter!