Would you like to contribute to a peaceful society and to create a network of young peace ambassadors? Do you want to support young people to realize their dream for a better world together? Support us and make a donation below.
Choose a project to Donate to: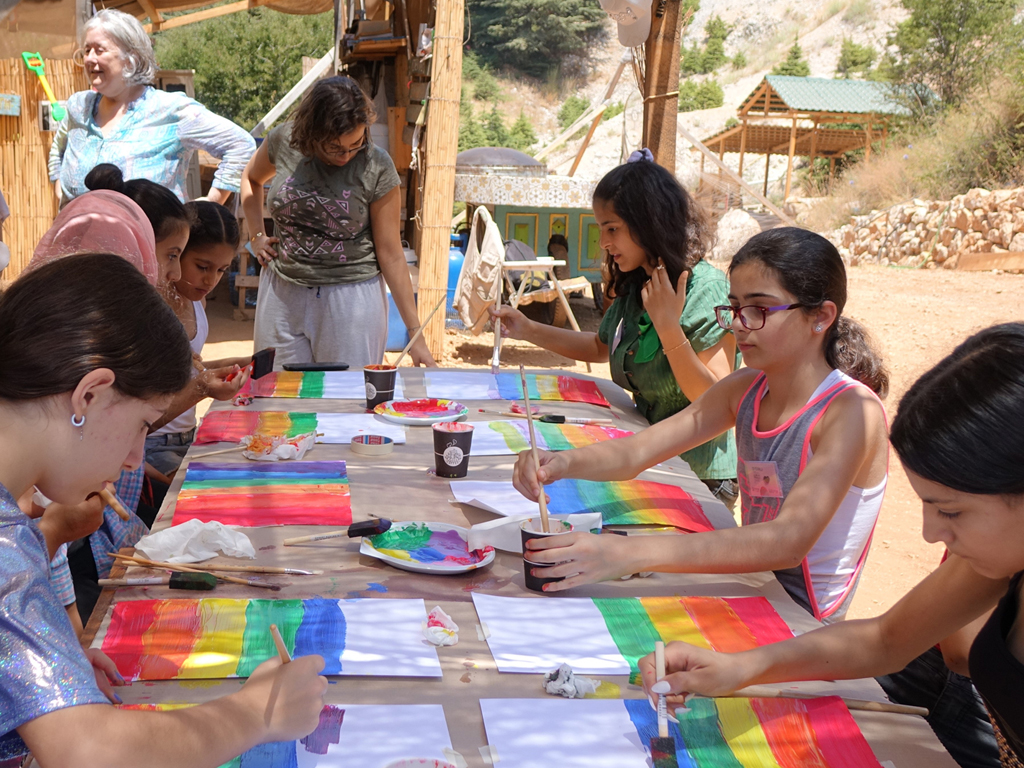 The urgent need for necessities of life has increased even more now that the grain stock has also gone up in flames before the eyes due to the explosion. How do you get food in times of growing scarcity and deflation? Create it yourself!
If someone knows how to grow vegetables, another can keep chickens and a third can make the local bread, so to speak Tannour, you can provide for your own needs and also urn something by sales. The Community garden is a fact.
This fantastic idea comes from the Hummingbirds training group;
Best of all, we have received approval from our partner HIVOS and are currently looking for land thanks to their contribution. Your support would make it possible to further organize it and continue it for sale.
Community Garden Lebanon