Every great project starts with dreamers
Global DreamWeb continues to help today's dreamers to become the future leaders of more prosperous communities and a more peaceful world!
With your support, we support positive action that serves the world and others!
Choose a project to donate to: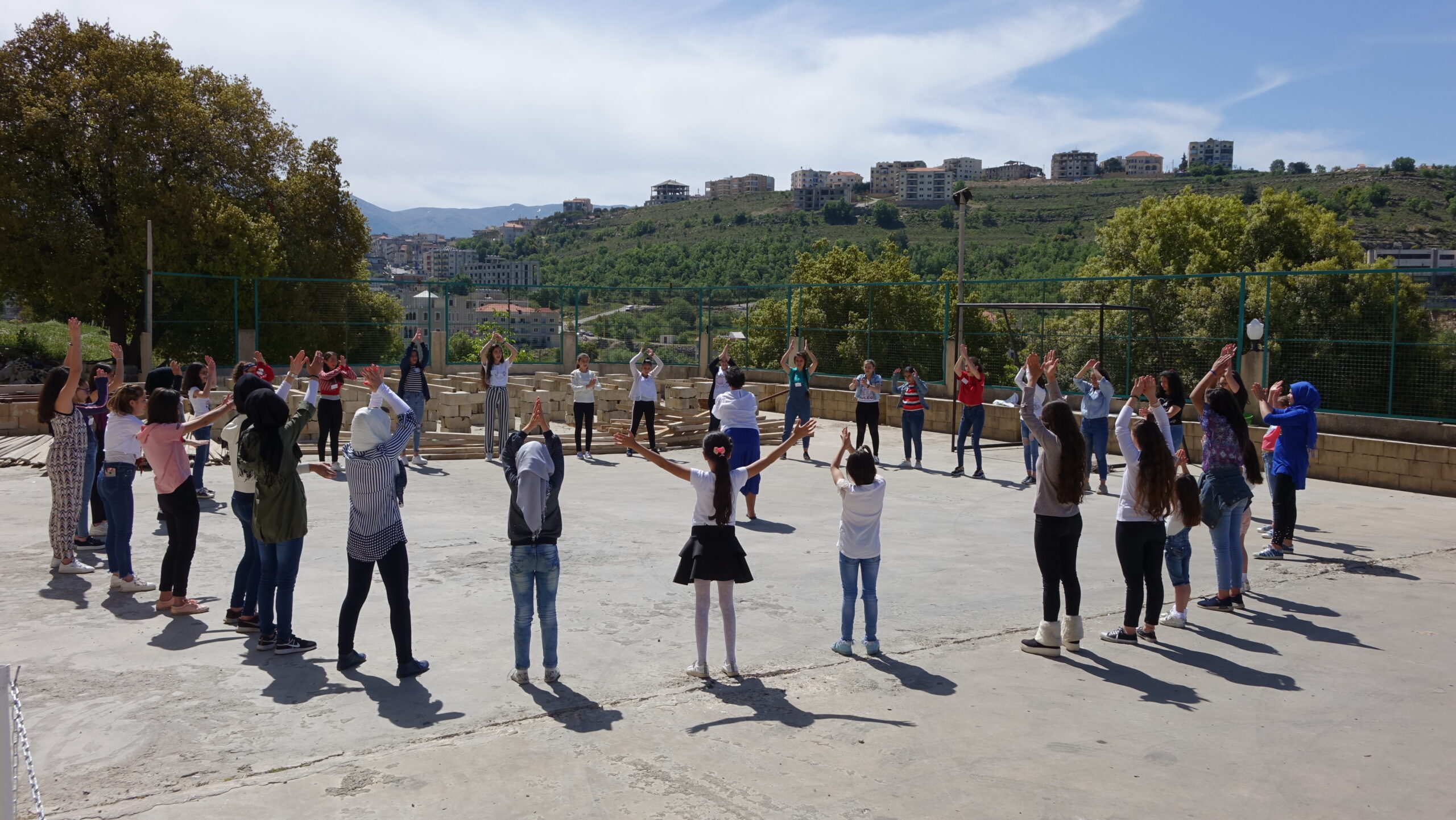 Syrian and Lebanese girls are undergoing leadership training and are taking their first steps towards realizing their dreams.
Lebanon

Creating a curriculum about citizinship and art, organising a Peace Walk for students, an exchange of school classes and setting up a Teacher community
Lebanon