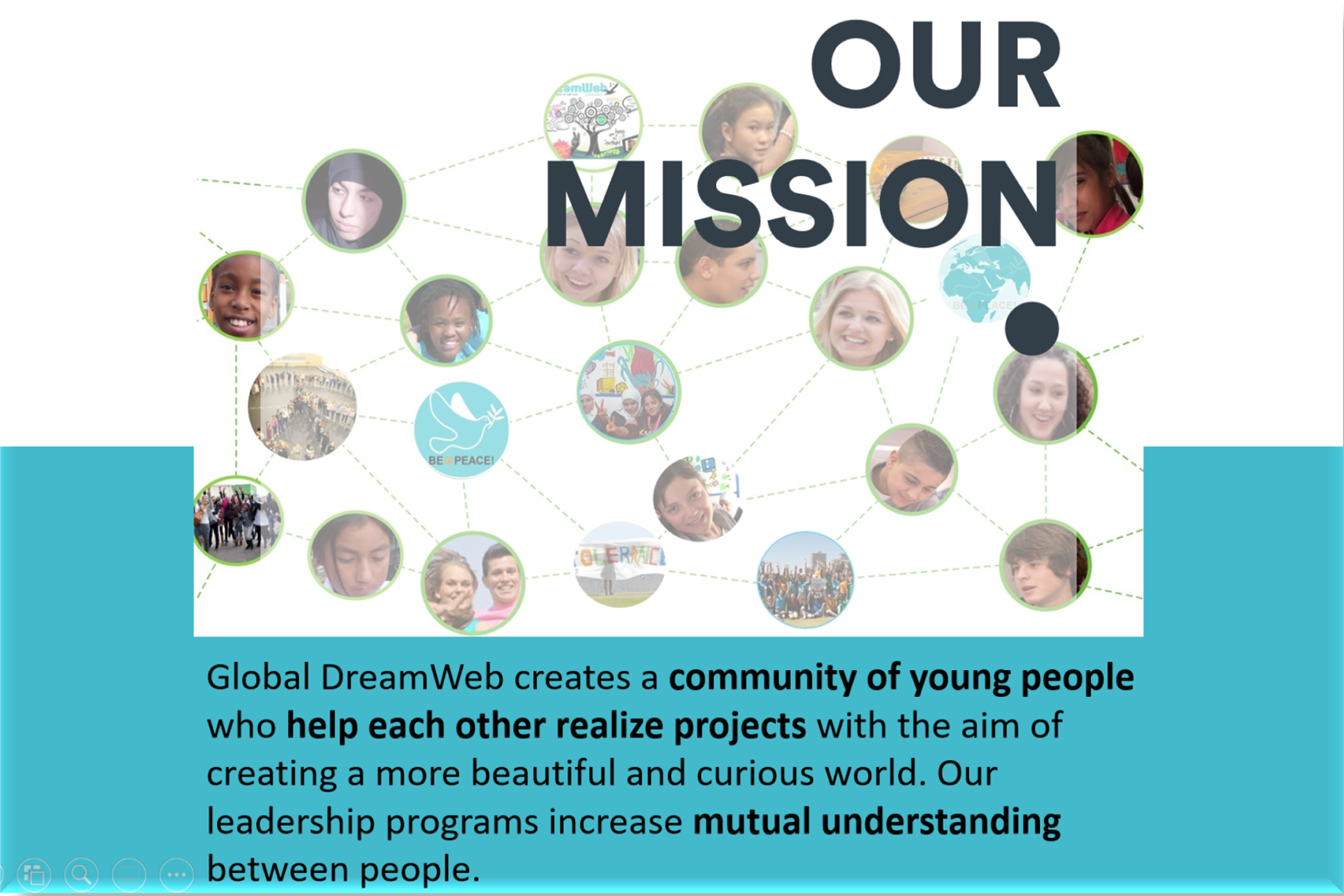 WHAT MAKES US UNIQUE
We teach inner leadership for girls and women
– Authenticity is key, we work from the inside out.  Then learning to see the other and than create your dream.
– We have expert trainers who are a living example of co-leading and show how you can work together as a team.
We create Active Communities
– From day one we start to build the tribe. We enforce intimacy, sharing values, rhythm and rituals that create a solid ground for the active community that sustains.
We have a Global DreamWeb of people that support peace projects
– These active communities choose a project and we accompany them with a mentor for 2 years to enforces and anchor the learning. Mentors are often former students.
"YOU CAN'T HAVE PEACE, UNLESS YOU ARE WILLING TO BE PEACE" – Mpho Tutu van Furth