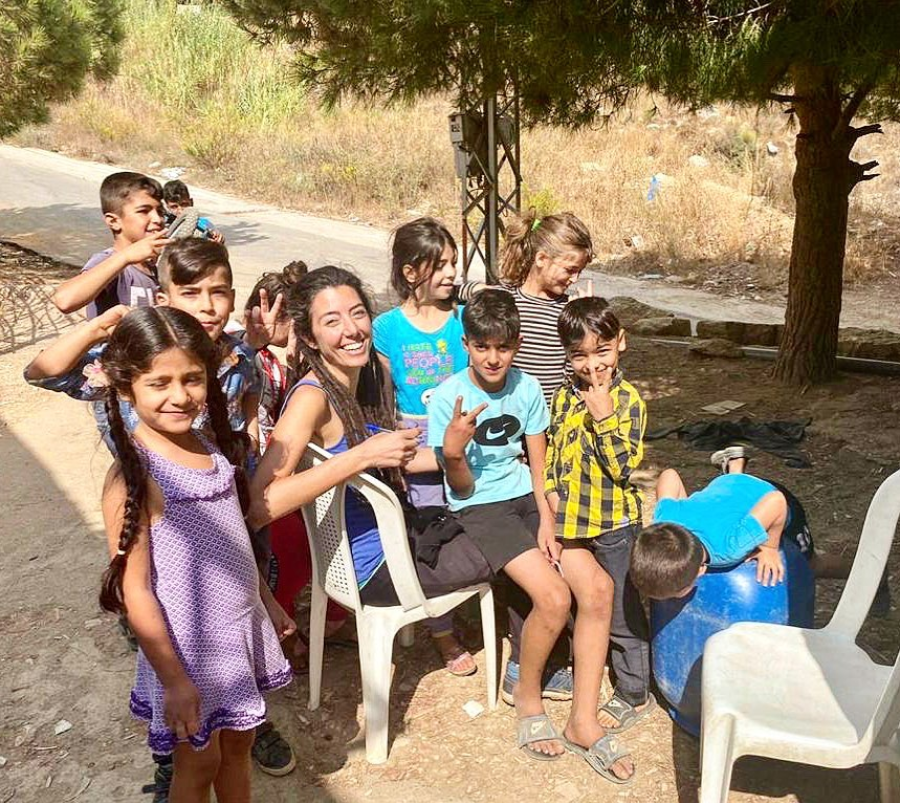 Let's do some gardening with the Hummingbirds!
When things go different than we had planned, this may bring a savour of  being out of control and that things go 'wrong'.
But does it go wrong or just different than expected?
Maybe the beauty lies in the unexpected.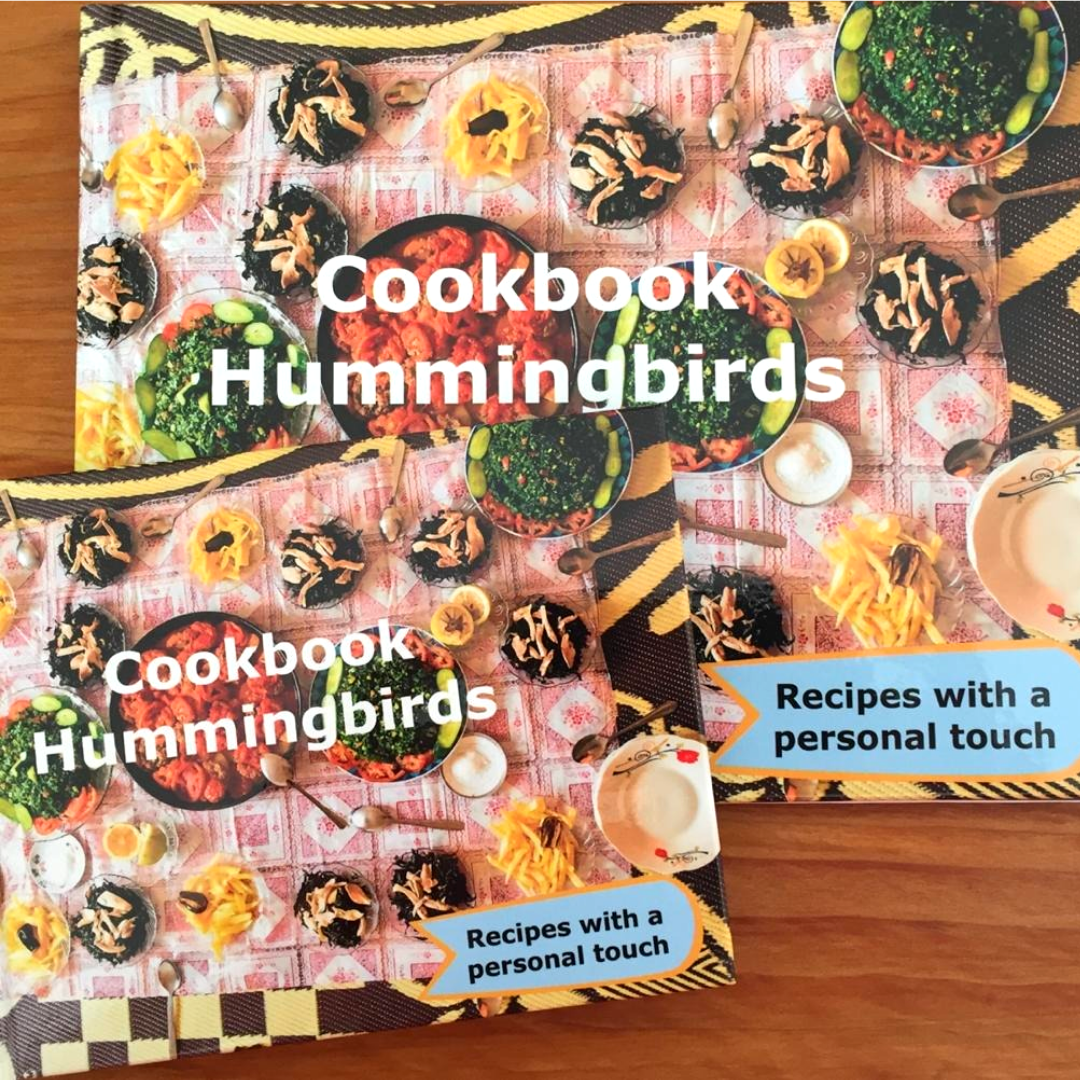 Support the community garden in Lebanon for €45 or more and receive this exclusive little cookbook from the Hummingbirds!
Please read our newsletter here:
GlobalDreamWeb Newsletter November 2020
And don't forget to subscribe to our newsletter!