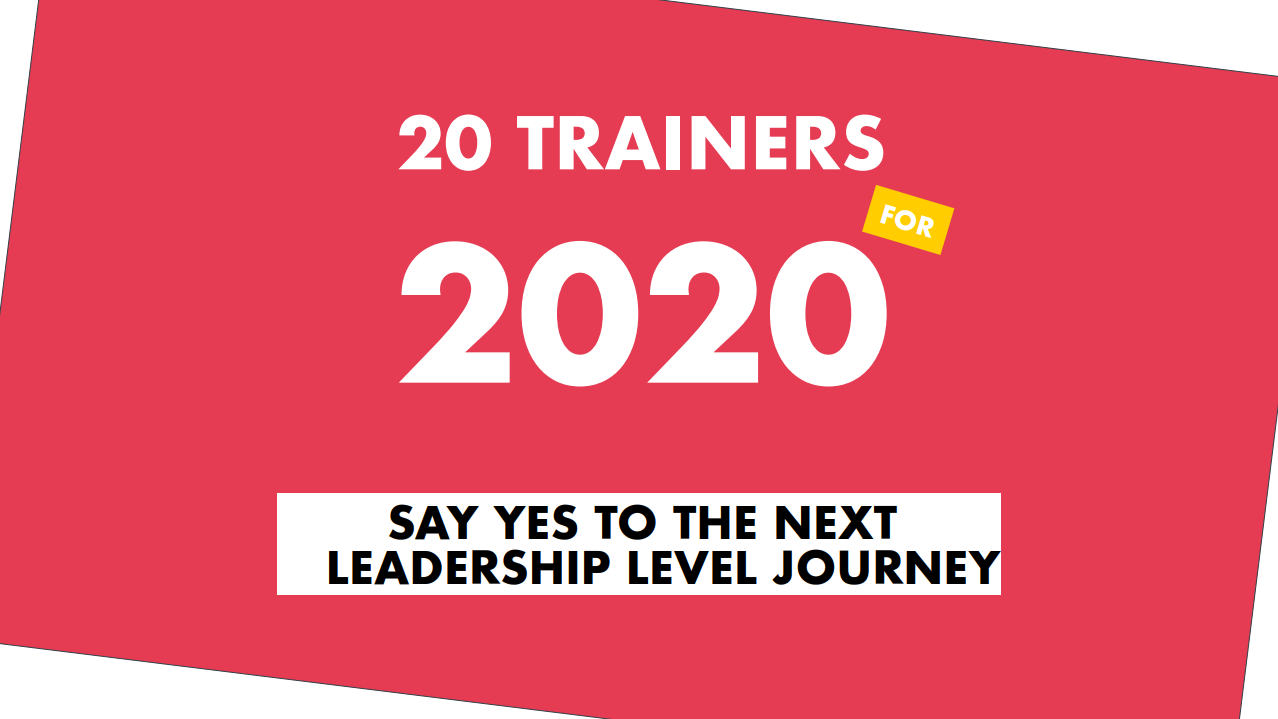 To further strengthen and expand the proven Hummingbirds Leadership training for girls in Lebanon, we are looking for 20 trainers in 2020!
All relevant info can be found in this PDF document.
If you…
[ ] are a woman, age 18+
[ ] want to join GDW Leaders Community & deliver the Hummingbirds Leadership training for girls
[ ] are available for the 4 weekend dates above
APPLY HERE BEFORE FEBRUARY 29
* While certain individuals may meet all of the above requirements, GDW reserves the right to select the participants based on who it considers bestsuited to do the work.
** Once the program successfully completes, the 20 trainers will be invited to join the GDW Community of Leaders. The community meets once a year,
and its members are invited to deliver a training or more every 2 years.