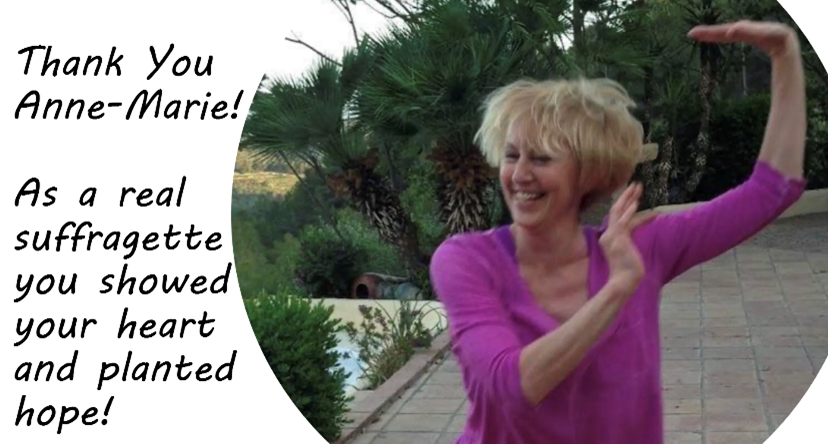 Anne-Marie Lawrence passed away on 8 December 2022. Anne-Marie was called to come to Lebanon when she heard about the Global DreamWeb leadership training for girls. In 2016 and 2017 she organized and executed trainings in Aley and the Chouf.
Her generosity and service for the greater good was typical for her attitude. She showed that by taking care of the needs of others, supplying the materials that were needed, feeding everyone and taking care of everything that stood in the way of having a good time while executing the trainings.
Next to that we will miss her laughter and humor. She was a vibrant fresh air who made the girls laugh, move and dance. And she was a good listener and that made that the girls felt seen and heard. Her emphasis on equality and dignity for those who are the most vulnerable is lighting up in this moment of her passage. We are grateful that we knew Anne-Marie and we cherish the memories with her. She will be missed.