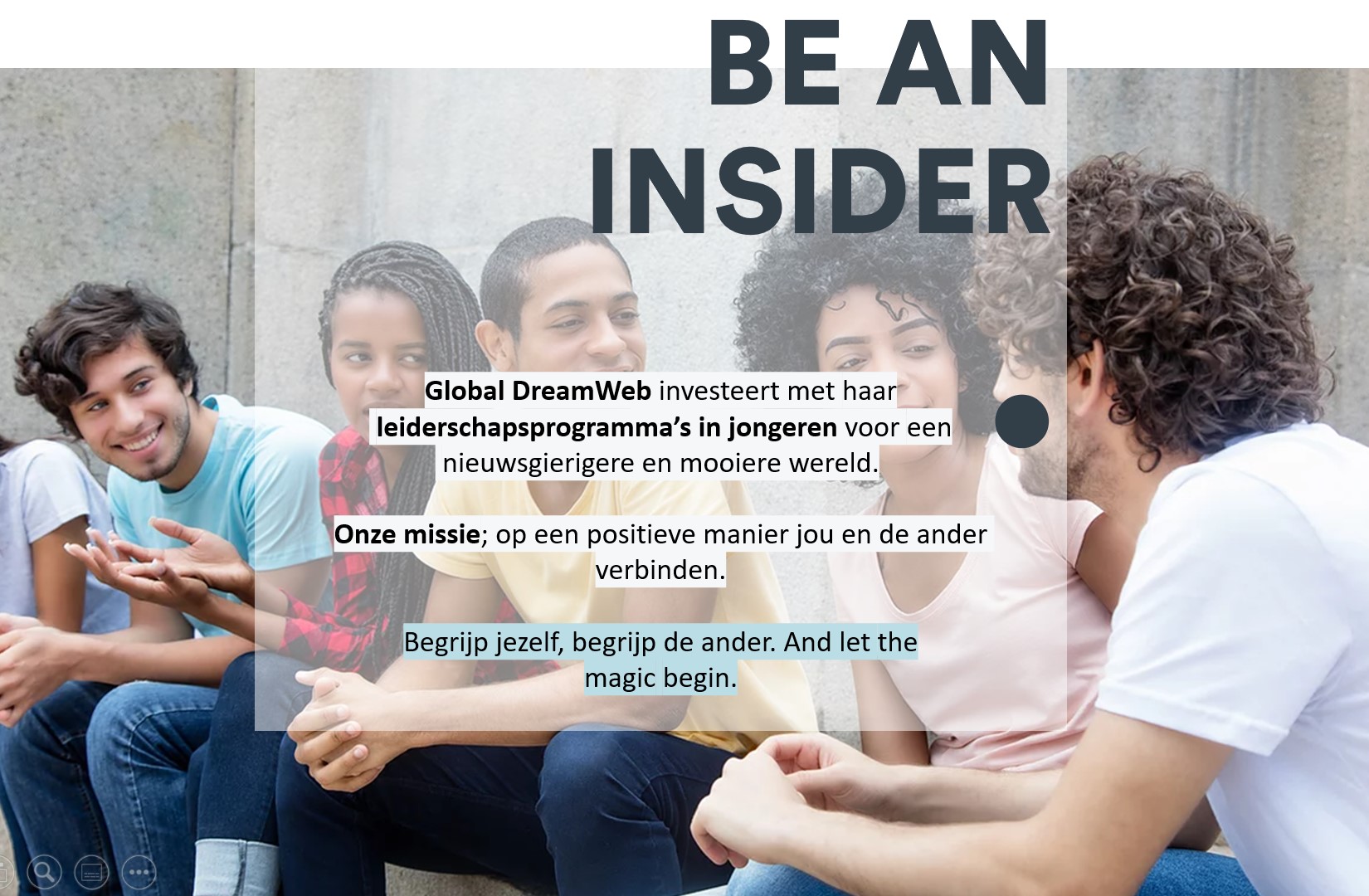 "Op zoek naar een leider? Doe het zelf!"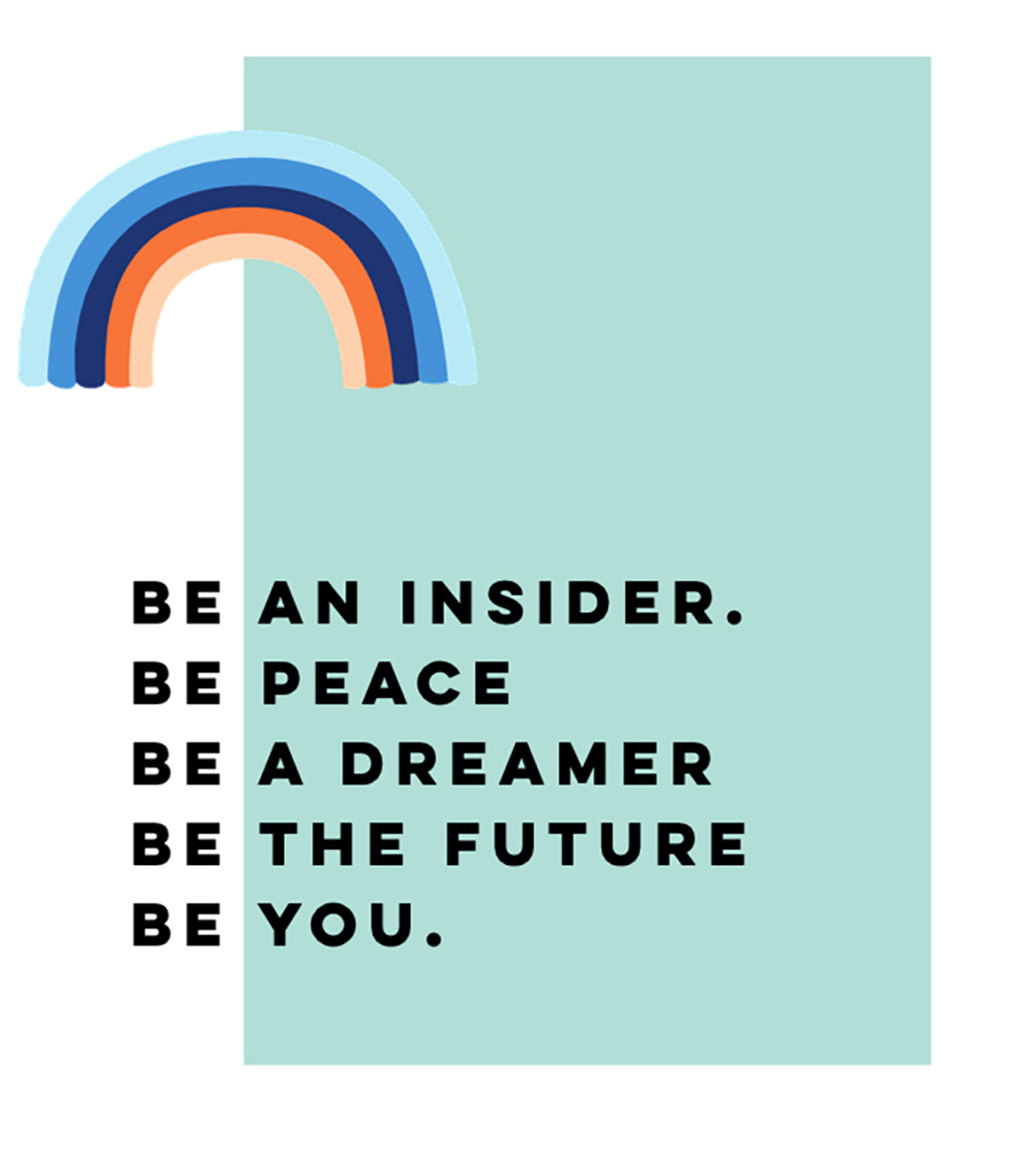 Programma
In onze leiderschapsprogramma's richten je je op creatieve wijze op overeenkomsten in plaats van verschillen. Zo worden we allemaal een beetje beter. Zo komen we dichter bij elkaar.
" If you want peace, you don't talk to your friends. You talk to your enemies. – Desmond Tutu"
ONZE WERKWIJZE
De Global DreamWeb-methode is ontwikkeld als vredesmethodiek om groepen met verschillende achtergronden met elkaar te verbinden. Deze methode komt terug in alle DreamWeb-programma's.