Exclusive cookbook from Hummingbirds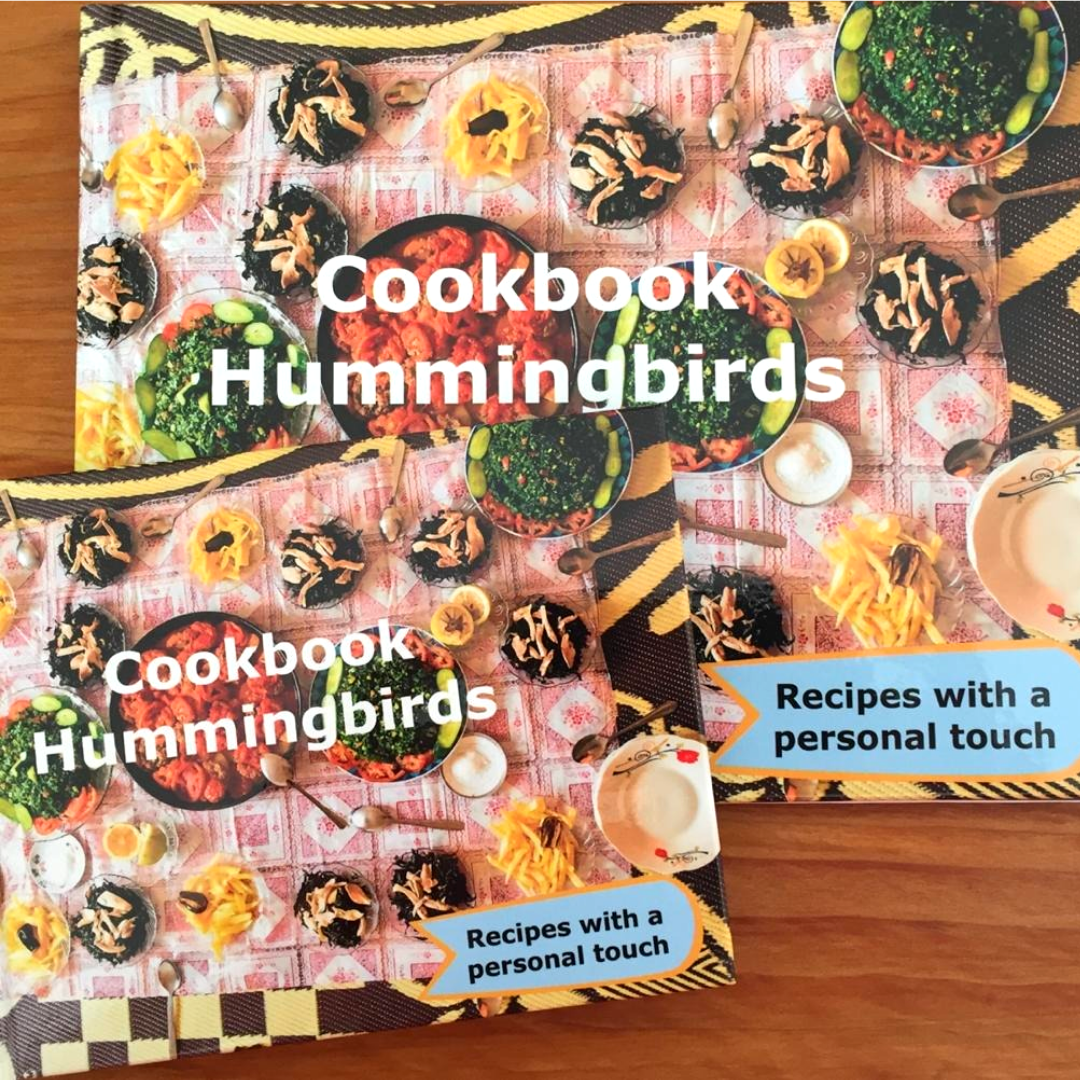 Support the community garden in Lebanon for €45 or more and receive this exclusive little cookbook from the Hummingbirds!
Get it
Global DreamWeb's mission
Our mission is to create a Global DreamWeb of young people who help each other to realize projects with the aim to create a more peaceful world.
Central themes in our programs are peace of mind, respect, cooperation, solidarity and social commitment.
Our programs
Let's do some gardening with the Hummingbirds! When things go different than we had planned, this may bring a savour of  being out of control and that things go 'wrong'.
Read More »
Our hearts go out to Beirut and Lebanon  These uncertain times call for solidarity. The need for peace and respect is what COVID-19 reveals. We see it as a confirmation of the importance of our work. Beautiful stories, inspiring experiences and
Read More »
To further strengthen and expand the proven Hummingbirds Leadership training for girls in Lebanon, we are looking for 20 trainers in 2020! All relevant info can be found in this
Read More »