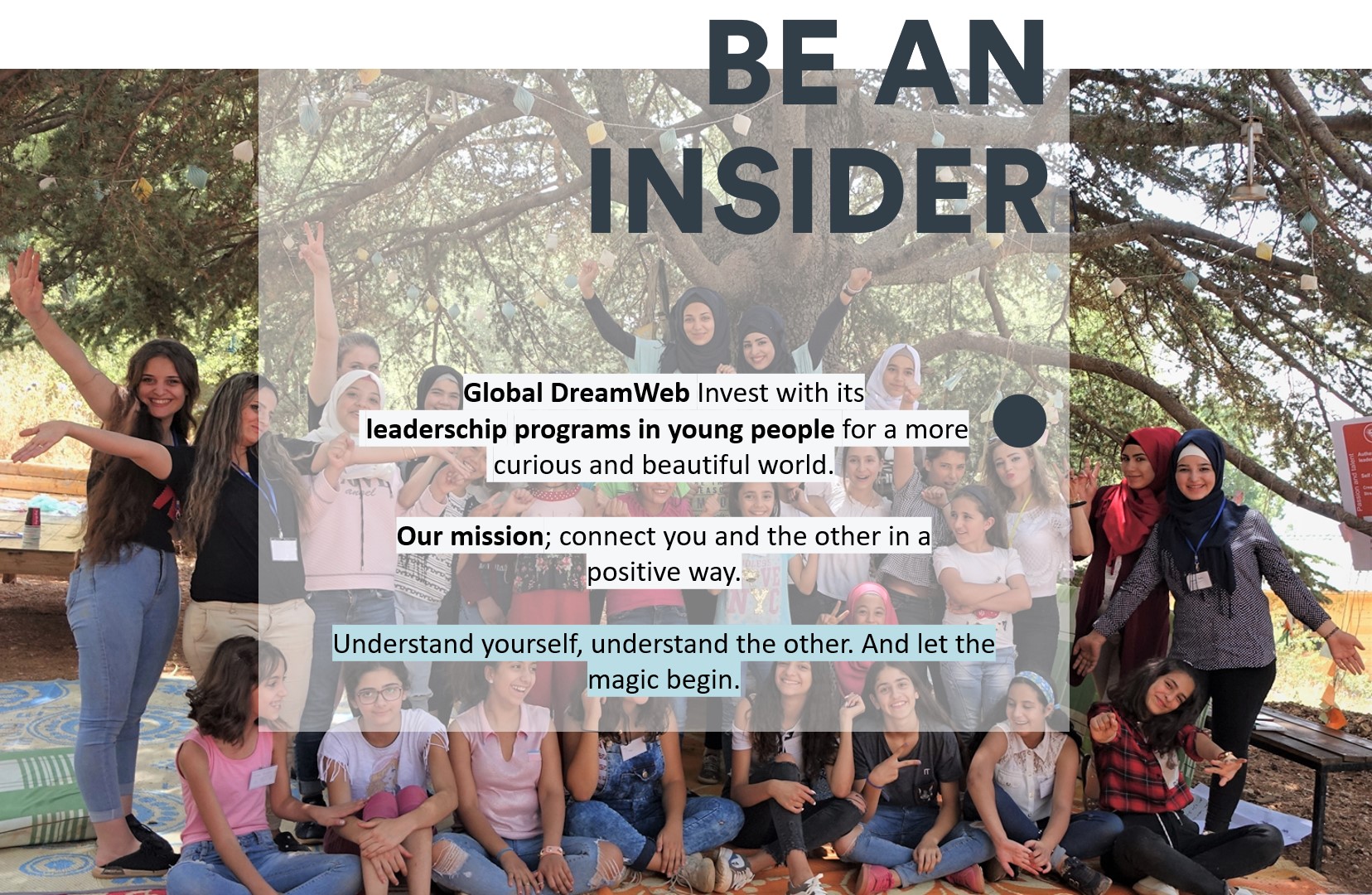 "Looking for a leader, do it yourself!"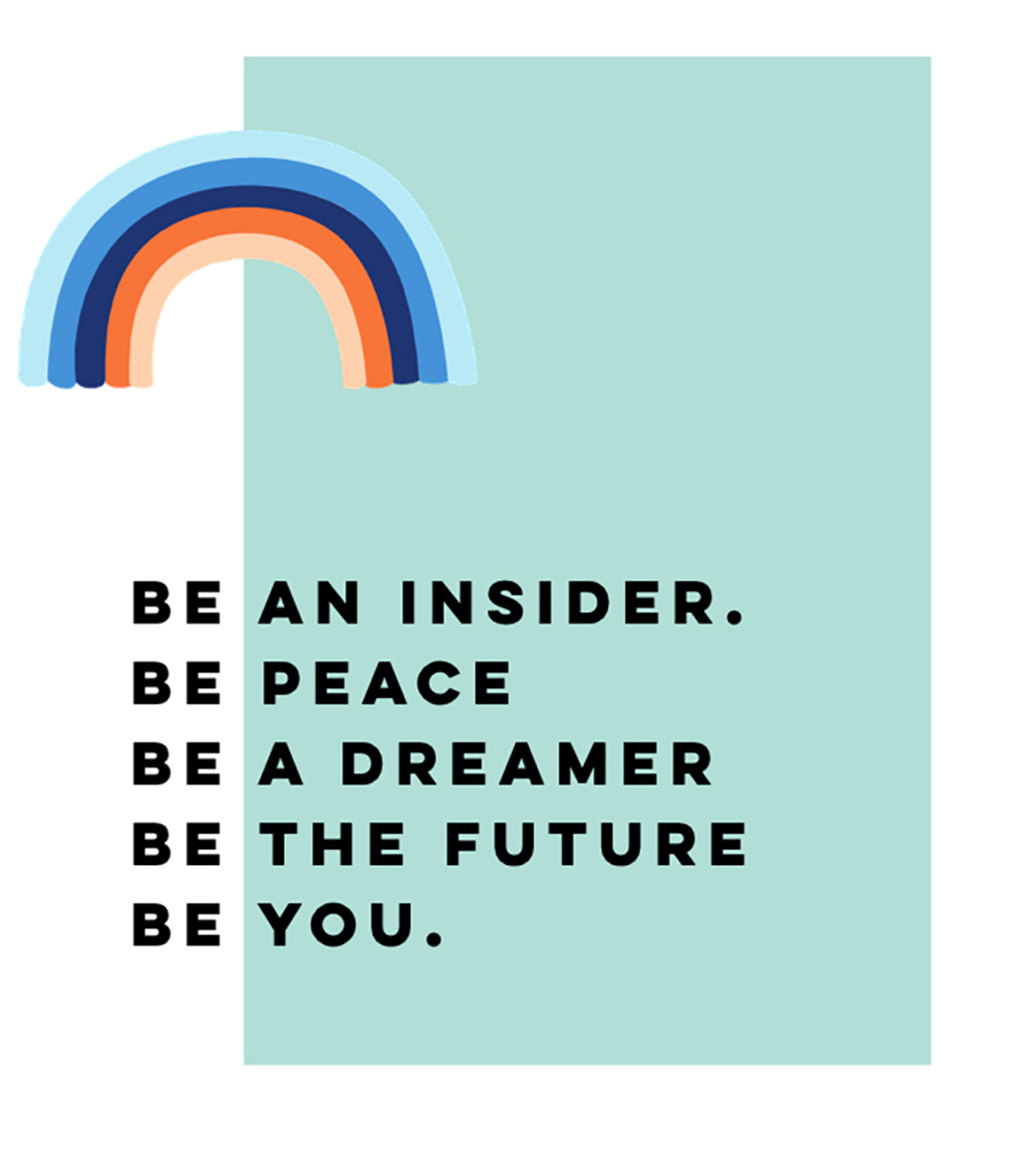 Program
In our leadership programs you focus on similarities instead of differences. That way we all get a little better. That's how we get closer together.
OUR GLOBAL DREAMWEB METHOD
The Global DreamWeb-method was developed as a peace method to connect groups from different backgrounds. This method is reflected in all DreamWeb programs.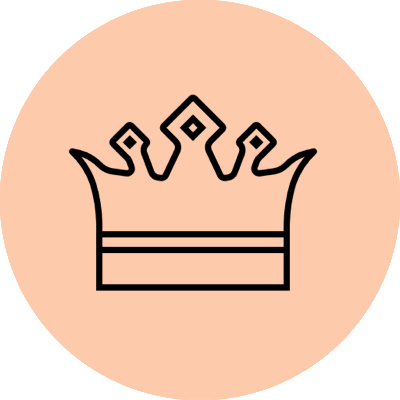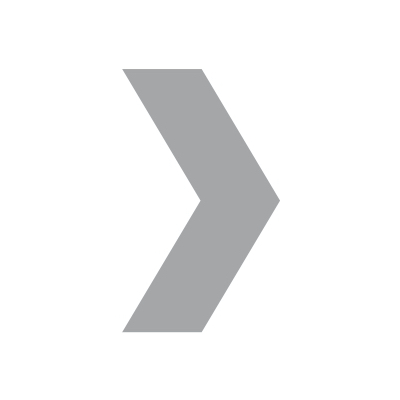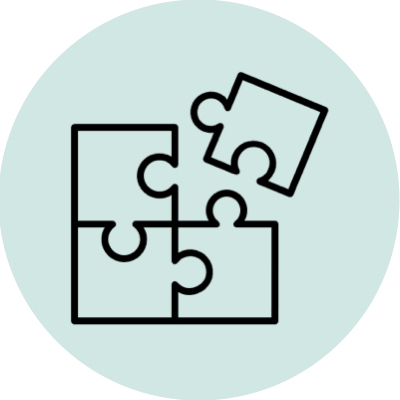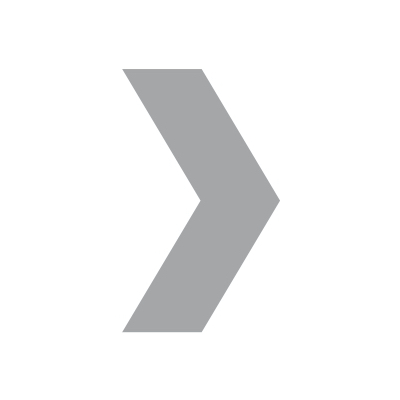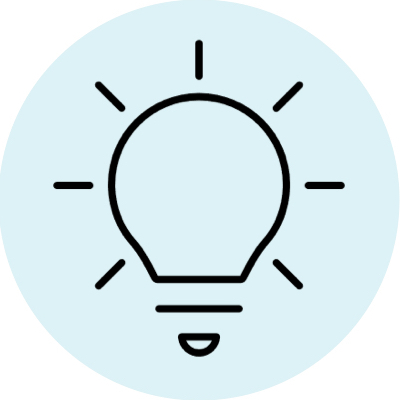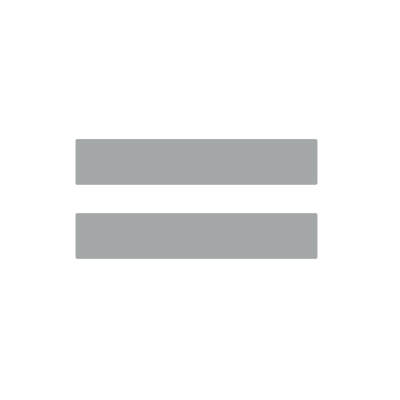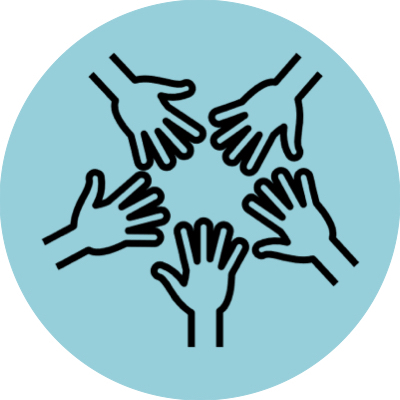 " If you want peace, you don't talk to your friends. You talk to your enemies. – Desmond Tutu"